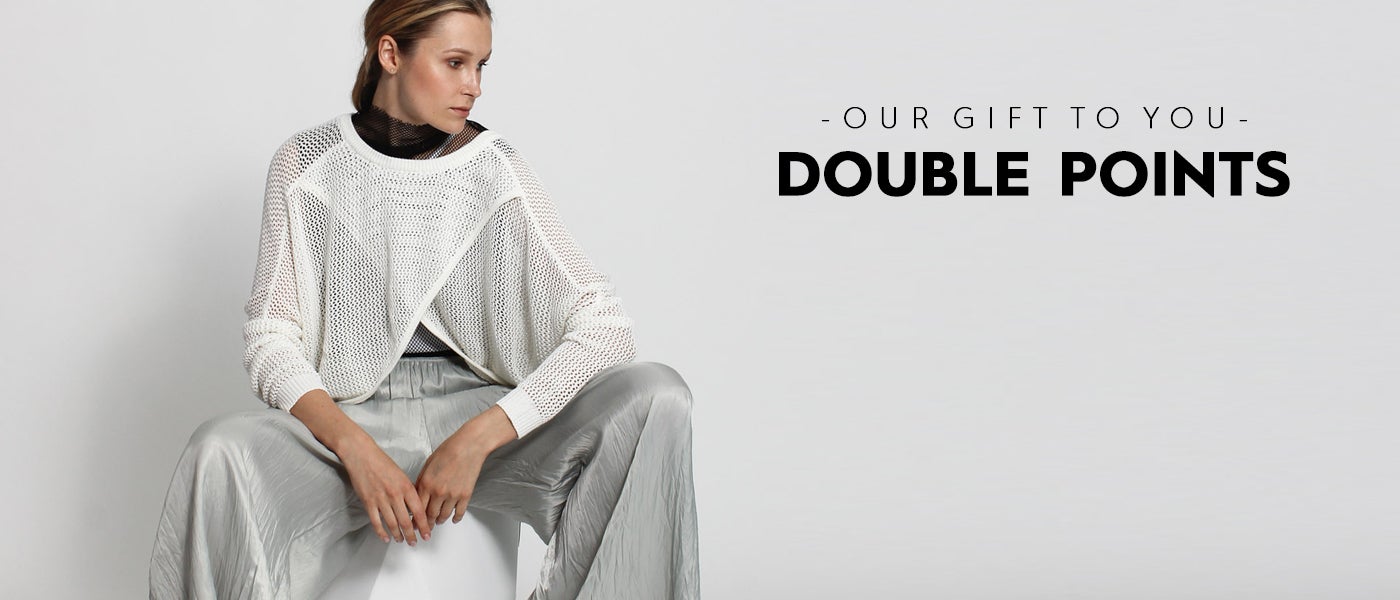 Our gift to you! Celebrate the festive season and enjoy some Christmas cheer with double points on all full price taylor purchases from now until Christmas!
Earn 1 point for every $1 you spend with us. When you recieve 2000 points, you will receive a $100 points voucher.
*Terms and conditions apply. Available online and in store on full price taylor items only. Starts 11.45am 11/12/18 and ends 12pm 25/12/18.