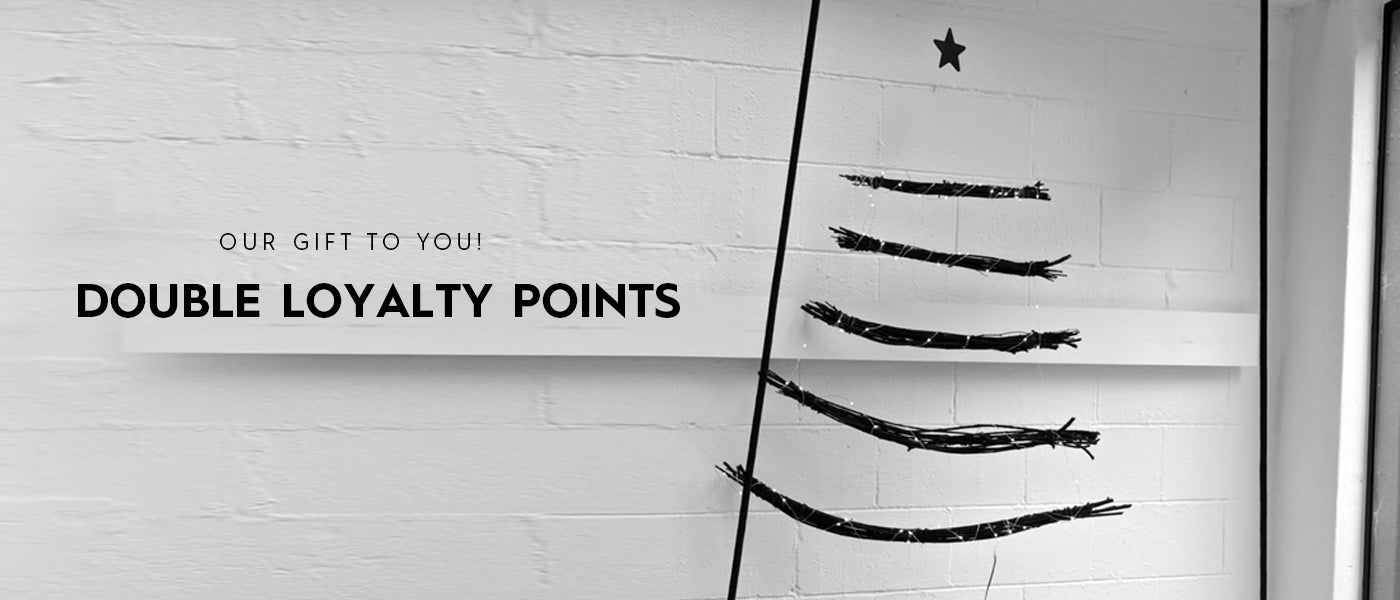 MERRY CHRISTMAS: OUR GIFT TO YOU
Posted:
---
Our Christmas gift to you... Celebrate the festive season and enjoy some Christmas cheer with double loyalty points on all full price taylor purchases from now until Christmas!* Explore our new collection and start shopping NOW by clicking here.
*T&C's apply. Cannot be used in conjunction with any other offer. Offer ends Friday 24th December 2021.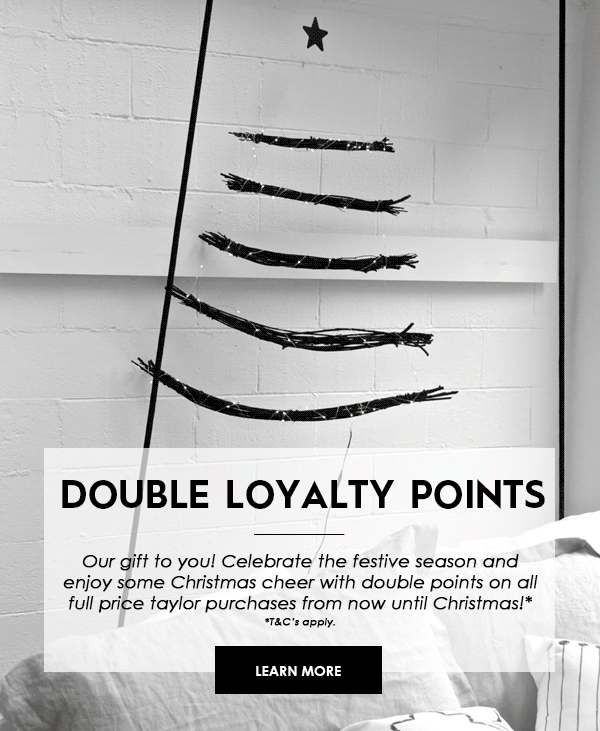 HOW OUR LOYALTY SYSTEM WORKS...
Our gift to you... Enjoy a $100 voucher with our taylor loyalty system!*
As our way to say thanks for shopping with us, for every dollar spent on full price taylor items you receive 1 point. When you reach 2,000 points, we will gift you a $100 loyalty voucher to spend on your next purchase with us! Available both in store and online.
To redeem or check your points level to see how far away you may be from a voucher, pop in to store, email or call either Newmarket, Ponsonby at The Shelter, Wellington or Christchurch, and our amazing team will be able to help you.
If you wish to redeem your loyalty vouchers online, please email online@taylorboutique.co.nz and we will be able to check your points level to let you know how far away you may be from a voucher. If you have a voucher owing, we can easily set this up for you to redeem online - nothing like a good bit of retail therapy!
*T's & C's apply. Points accrue over a 12 month period, points not used after 12 months become void. Points are not accrued on sale items. $100 loyalty vouchers are valid for 1 year from date of issue. Points are only accrued on taylor purchases from taylor Newmarket, Christchurch, Wellington, Ponsonby at The Shelter or our online store. Vouchers cannot be used on sale or in conjunction with any other offer. Customers must be signed up to our loyalty database to join the loyalty system.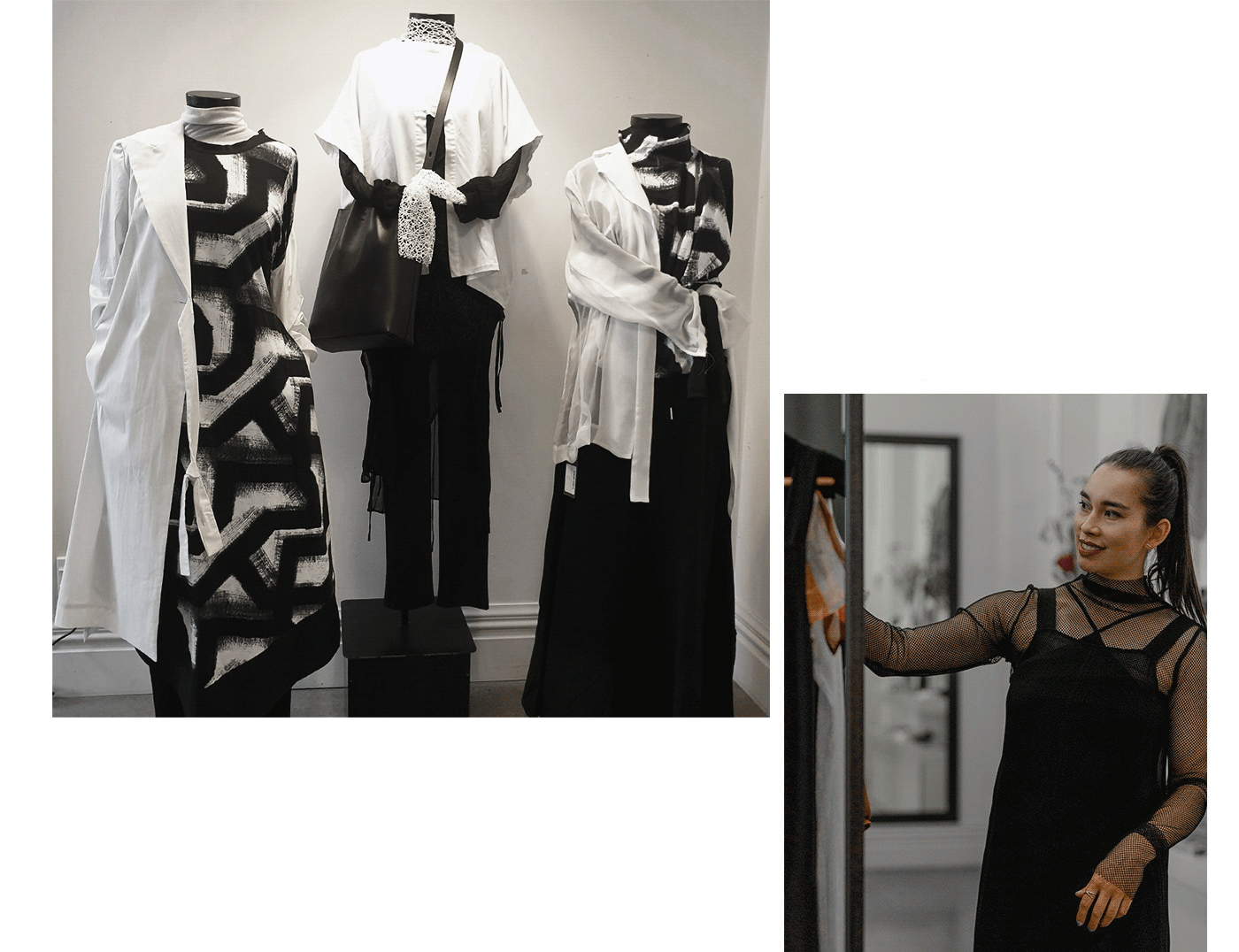 Remember our stylists are always available via phone or email if you have any questions or would like would like any styling advice. Our friendly team have great advice on our new season styles and can help you easily over phone or email if you can't make it into store.
All our stores are still open and we would love to see you if you are out and about. Every store is being cleaned regularly and hand sanitiser is available for customer and staff use. If you feel more comfortable to keep your distance and shop from home all our store contact details are below for your quick reference, you can also shop online 24/7. Feel free to ask for your favourite stylist who will be able to help you with any questions over phone or email. Stay safe everyone!
taylor Newmarket - +64 9 524 3662 email: newmarket@taylorboutique.co.nz
taylor Ponsonby at The Shelter - +64 9 376 6544 email: info@theshelter.co.nz
taylor Christchurch - +64 3 281 7577 email: christchurch@taylorboutique.co.nz
taylor Wellington - +64 4 831 1276 email: wellington@taylorboutique.co.nz